Hope & Life Cameroun
Our partner in Cameroon.
Together with our local partner association, we want to sustainably improve health care in Cameroon. The association shares the same values.We work very closely together.
Our contact person at Hope & Life is Samuel Mpome.
Mr. Mpome prepares the projects and also carries them out on site.We receive detailed reports from Hope & Life and Samy,photos and video material.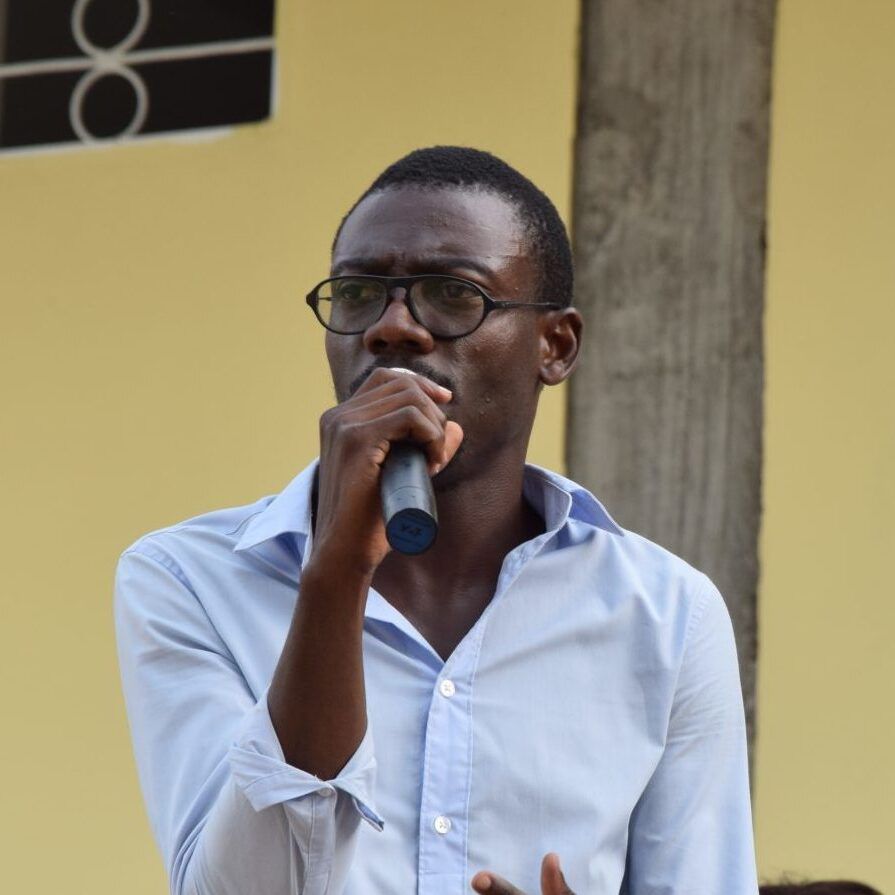 With the help of the Swiss association
KamerunGo!
the Hope & Life association has been successfully running a medical centre in Bekoko for several months. Bon Secours helped to set up the medical centre.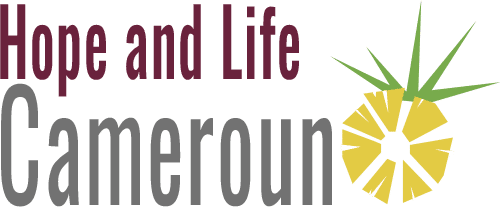 Our local partner in Cameroon